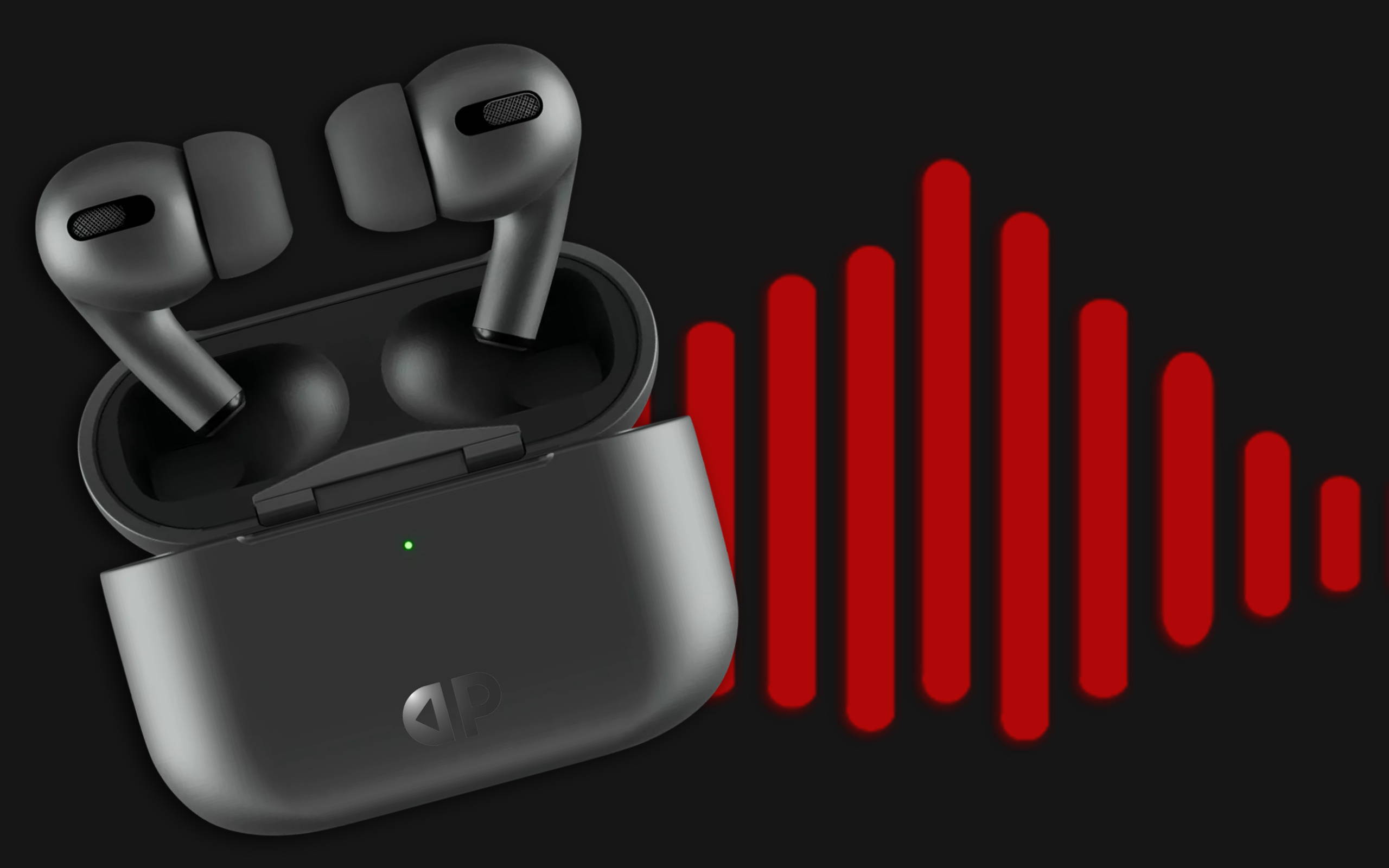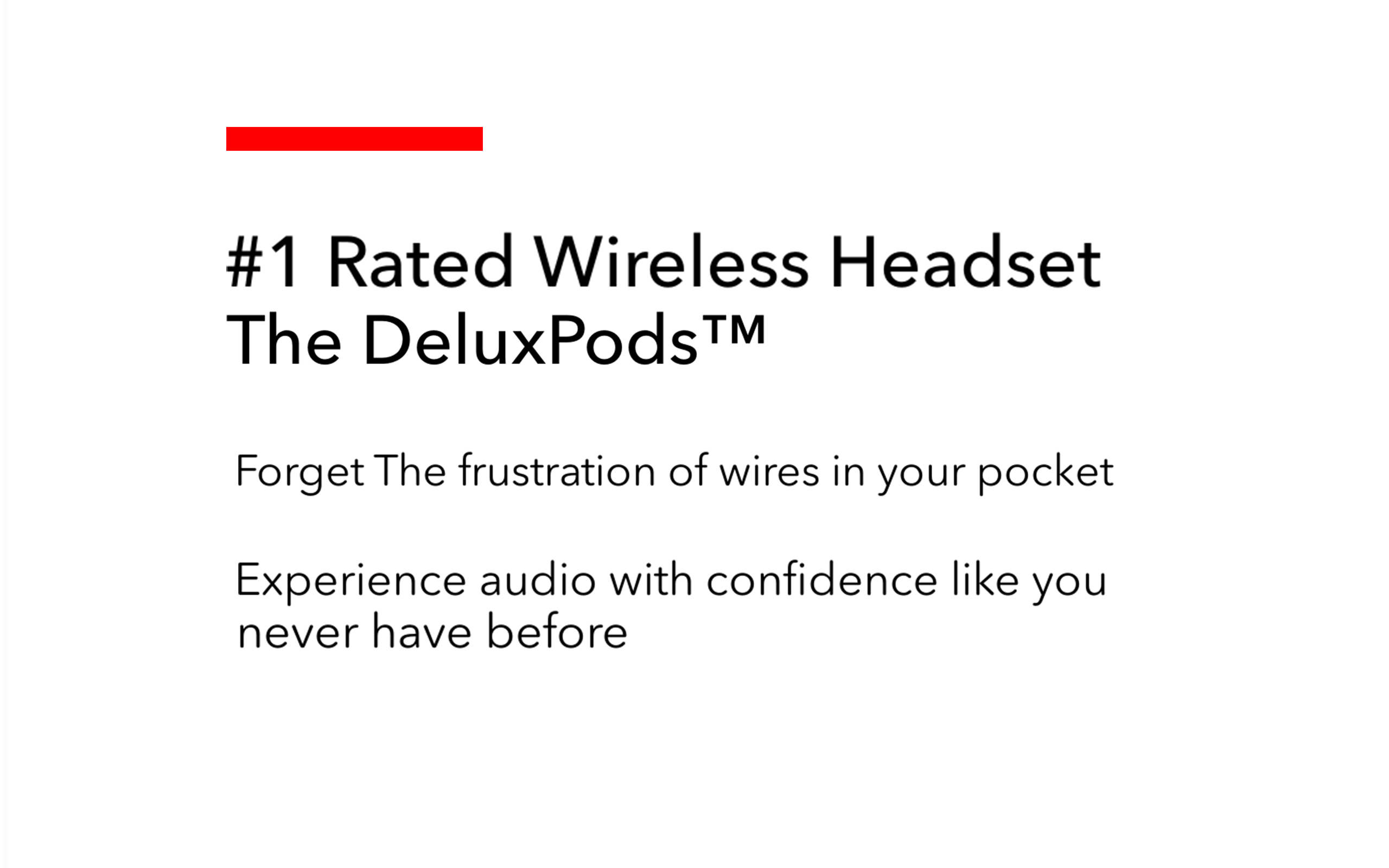 DeluxPlay™ deliver an industry leading 5 hours of listening time per charge

Powered by the all new W1 chip, DeluxPods Pro™ deliver a 70% higher quality connection.

With the all new wireless charging case and Siri/Google assistant built-in.

Powered by the all new W1 chip, DeluxPods Pro™ deliver a 70% higher quality connection.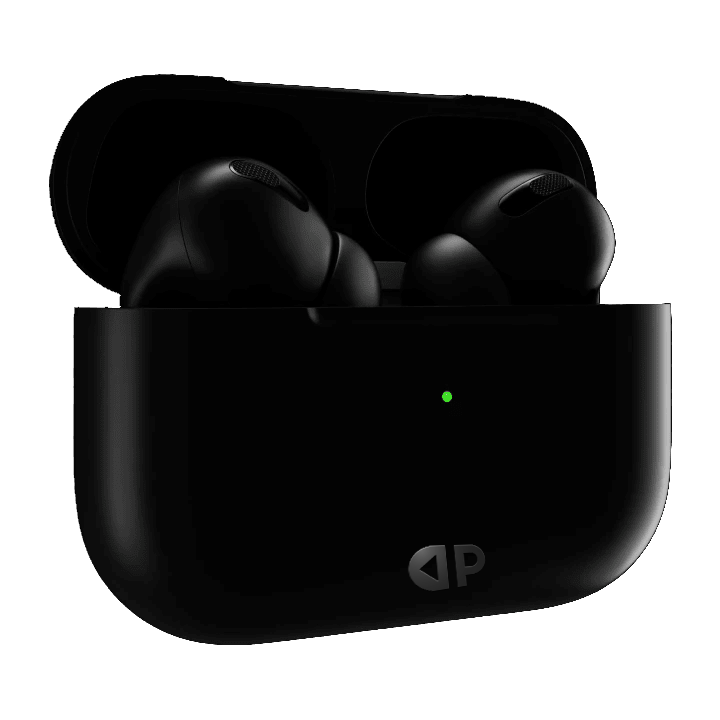 Your DeluxPods Pro comes in 3 different sizes. The medium tip already comes attached. Find the perfect fit for you and experience sound like you never have before.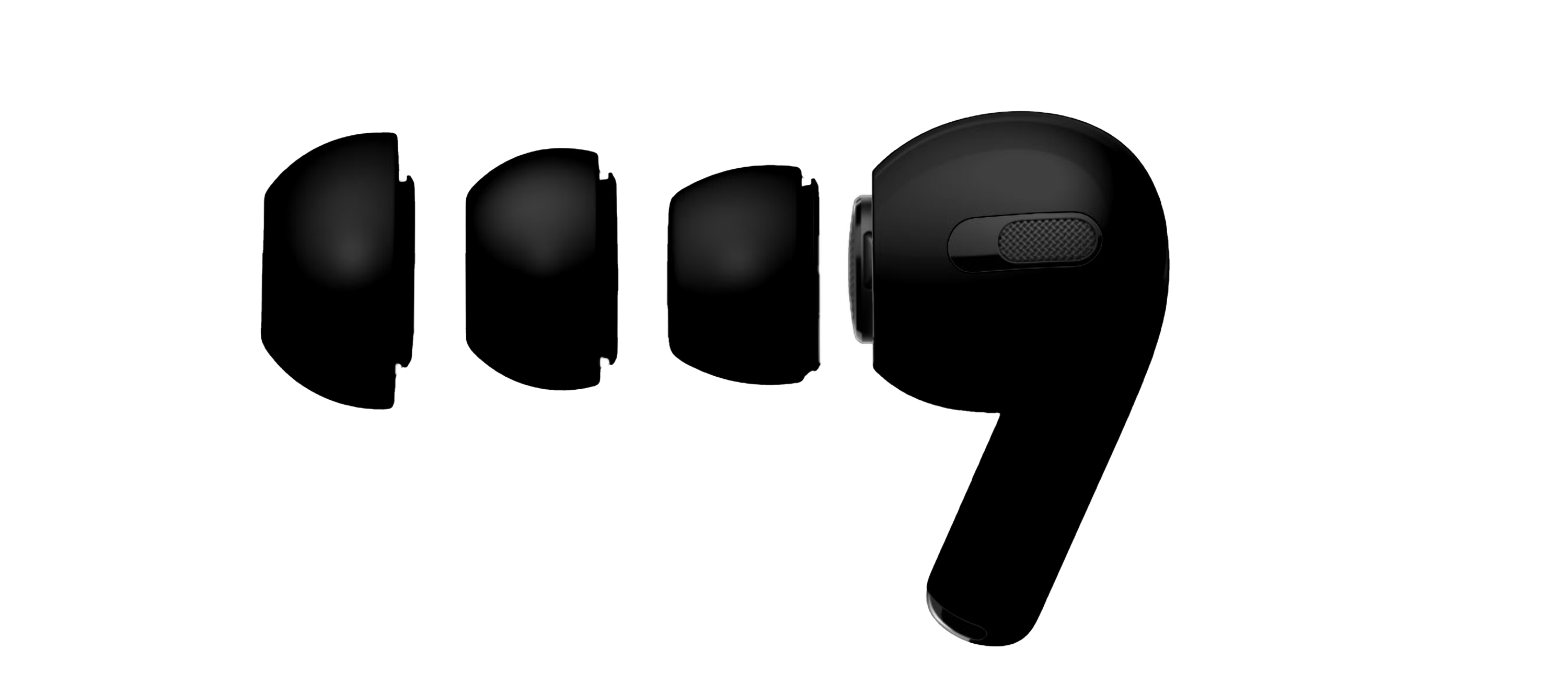 What Customers Are Saying
The DeluxPodsPro have an ultracompact, lightweight, noise-isolating and sweatproof
design that fits more ears securely and delivers better bass and overall sound than the
rest. Their active noise-canceling significantly reduces ambient noise and they have a
transparency mode to let in sound.
What Customers Are Saying
Absolutely Incredible! first of all I'm blown away at the noise cancellation. for the
size of the DeluxPods the noise reduction is absolutely astonishing and blows my
mind... it works like magic! asolutely have no complaints about the DeluxPod pros. it
sounds a lot better than all other headphones.
What Customers Are Saying
Simply amazing. These tiny little pods are packed full of features.Noise cancellation is
superb. They do a great job of de-pressurising so you don't even know you have them
in.Transparency mode is great, you can continue to listen to your music and have a
conversation with the person next to you. It's almost as if it's background music playing in a
shopping center.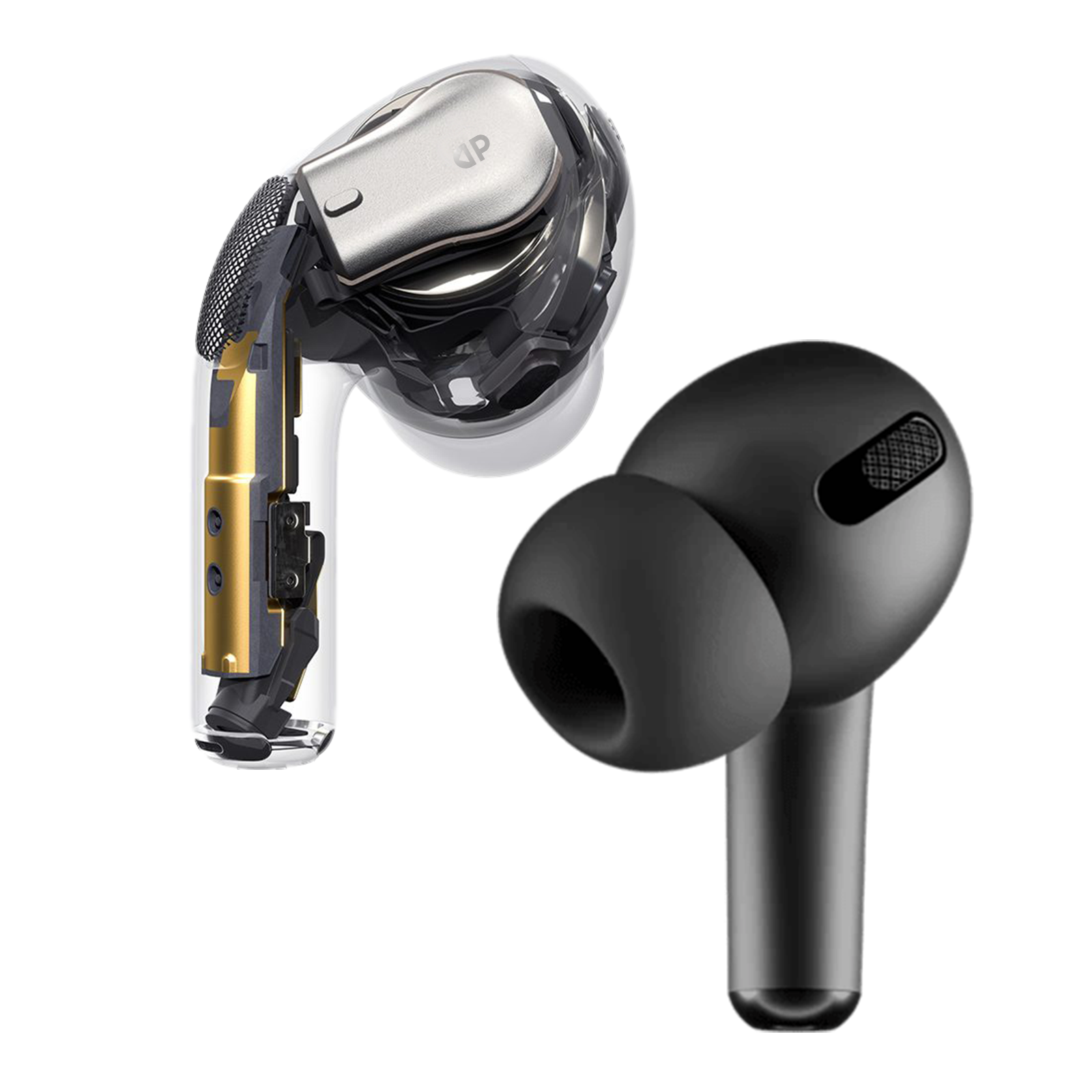 After a simple one-tap setup, DeluxPods are automatically on and always connected. Using them is just as easy. They sense when they're in your ears and pause when you take them out. And can be experienced across all Apple, Android, and bluetooth devices.
Our priority, your satisfaction.
We work hard to keep the quality of our products and services as high as possible.
Our online store provides a fantastic mobile user experience and works perfectly on any device.
Get a free international shipping and free returns on each purchase !